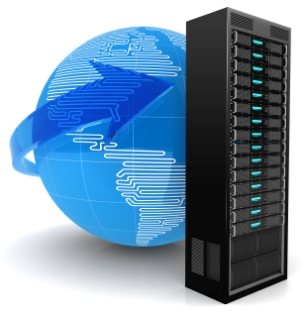 Welcome total
computer hardware, software and network solutions for the corporate market,
with a strong emphasis on the club industry of NSW.
Our people here at cmsol have been involved in the IT industry for more than 22 years,
and similarly in the club IT industry, in one form or another for the past 15 years.
During those years, we have formed a close alliance and responsive relationship
with our clients, working closely with them in the constantly changing world of IT.
We provide complete, cost effective, supported Solutions Packages.
Having established a close relationship with a wide selection of vendors,
we are able and service without
bias and name.
cmsol is a customer focused company with our major emphasis on unmatched
support to change,
our ability and
incorporating this in providing the appropriate overall solution at each time.
On the other hto form close, mutual, beneficial relationships
with other dynamic companies, allows us to bring our clients true turn-key
solutions at competitive prices.
We seek long term and trusted alliances that support the business rather
than those that dictate them.